Images from "Yank" magazine
Billy sent the following page from Yank magazine, dated November 28, 1943, in a letter to June postmarked December 10, 1943. The picture of the Marauders in combat was on the back of the front page, the masthead from which is reproduced below: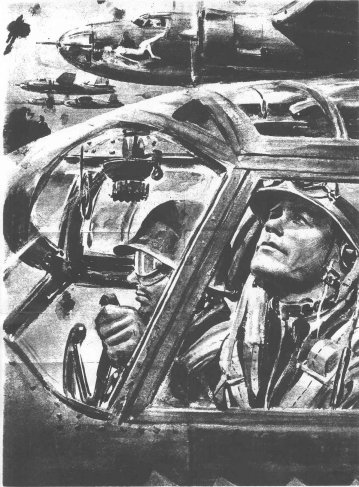 This website—Wartime Press—has covers of all the Yank issues and tables of contents. I believe you can purchase reproduction copies from them. The link I give here is to their index page of British edition Yanks. They also have editions for other parts of the world.